On-site Korean Classes
Since 2020, everyone knows how to use Zoom. And while Zoom has it's advantages, we've found out that it's not everyone's preferred way of learning Korean.
Do you prefer to get together with a small group of Korean learners at our centre and learn in person? Then join an in-person class. Our centre is just a short walk away from Somerset MRT.
Just like our online classes, our in-person Korean classes take place in small groups of 8 and focus on helping you speak Korean in real-life situations.
You will find that the fee is slightly higher, because we need to cover the rental of the classroom. Otherwise, the content and teaching method are exactly the same.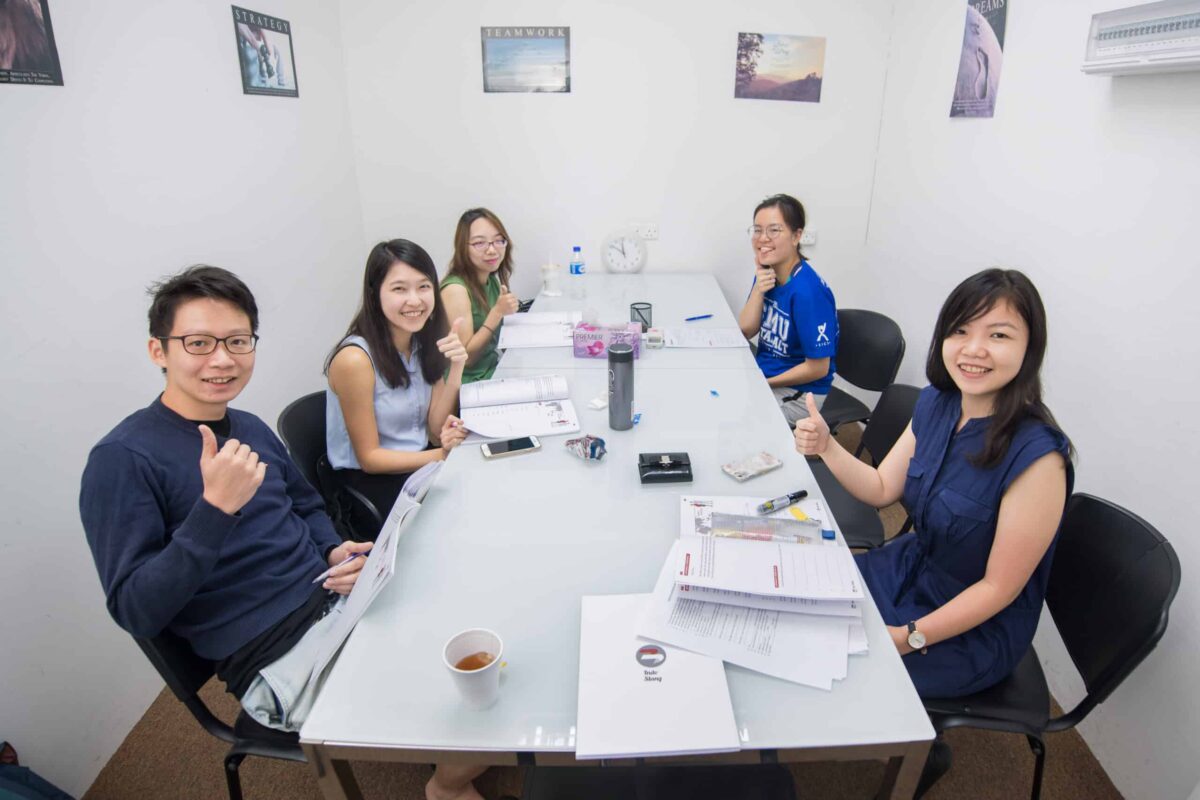 Smallest group class in Singapore (8pax)
Free online trial class. Or drop by!
Short walk from Somerset MRT
Ready to learn with us?
We offer competitive rates in Singapore without compromising on quality. We also offer a free trial class for you to experience what it is like to learn with us