Smaller classes quicker progression for you
When classes are small enough to allow individual student-teacher interaction, a minor miracle occurs: Teachers teach and students learn
Looking for a Korean course? Singapore offers many options. Why learn Korean at Hana Korean? We offer Korean courses for adults that are both high quality and affordable. With our small class sizes, you can learn Korean faster, and start using it after the first lesson. In fact, we have the smallest class in Singapore and with reasonable prices as well.
Learn Korean 50% faster in a smaller class so what are you waiting for? Time and tides wait for no one!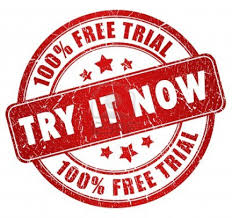 Free Trial Class Online
Come for a free trial class and experience what it is like to learn Korean with us.
Weekly trial class available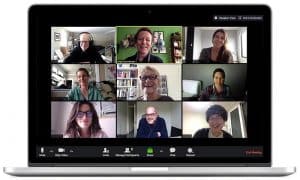 Adult Online Classes 
Enrich your life at home with Hana Korean Online classes! Switch easily from your k-drama binge to our online class in just one click. 👆
We offer you the most competitive rate for learning Korean in Singapore. With a dedicated team of trainers, level up your Korean in the comforts of your own home. Dae-bak!
Available on weekdays and weekends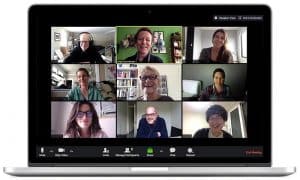 Teens Online Classes
Finally, a Korean class specially for teens, use this opportunity to expand their minds with our Korean Language Class for Young Learners!
Available on weekdays and weekends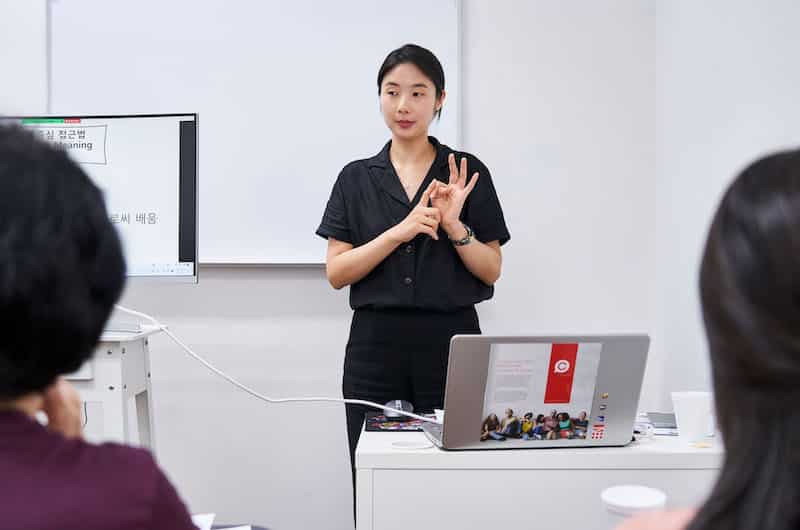 Adult Onsite Classes
Prefer face-to-face classes? Hana Korean Language School also offers classes conducted at our centre. We adhere strictly to safe-distancing guidelines, and classes only have 5 pax at any one time. Join us now!
Available on weekdays and weekends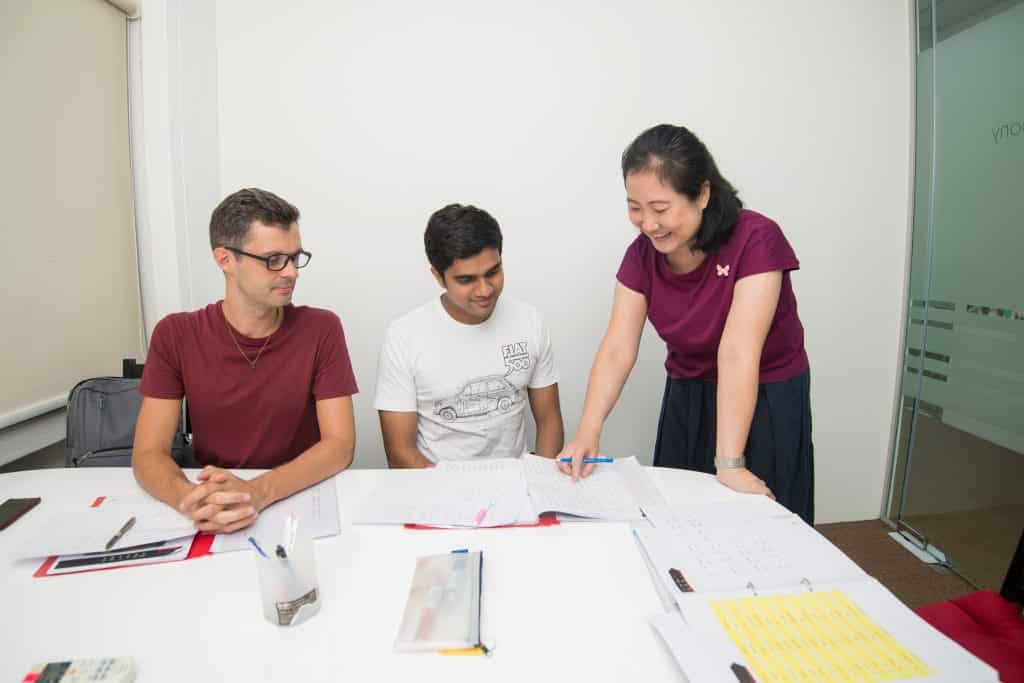 Teens Onsite Classes
Send them to our Korean class and get them out of your house and away from their phones. Our class is specially designed for teens!
Available on weekdays and weekends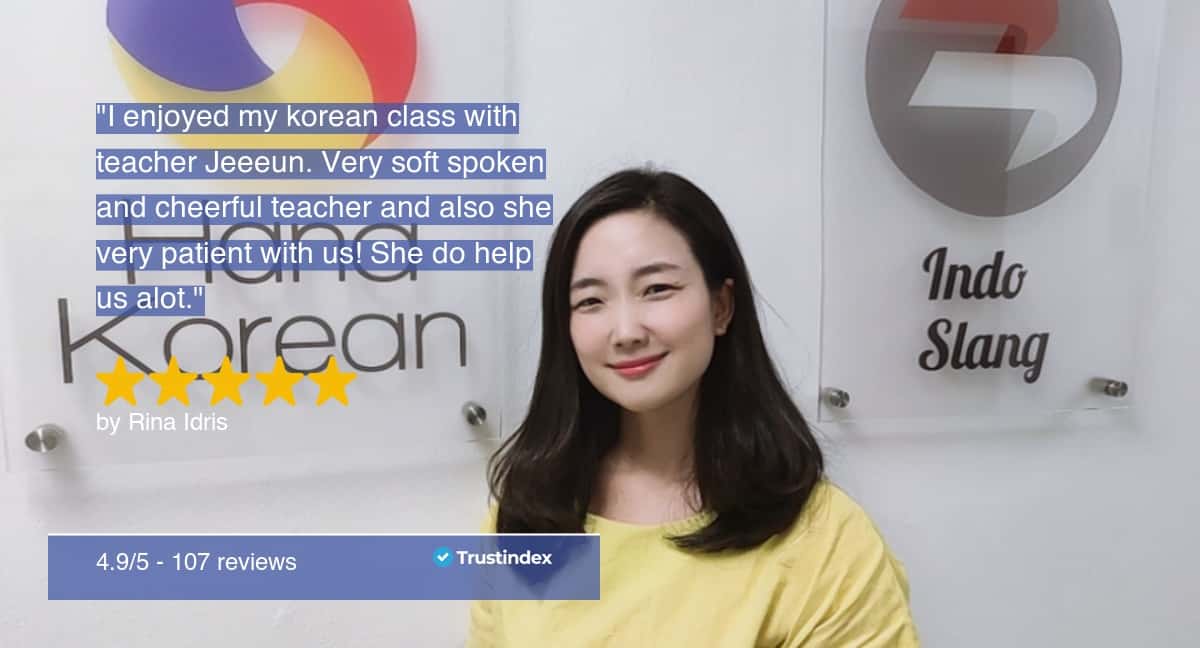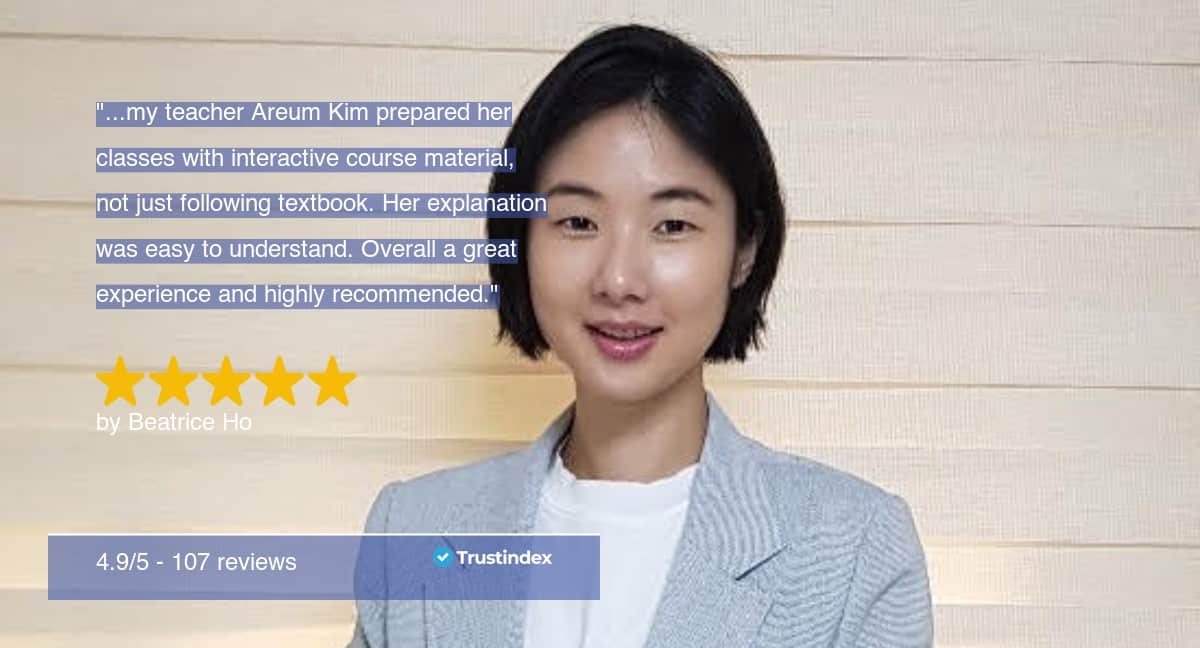 Find out more about learning Korean with us?
Have a look at our homepage