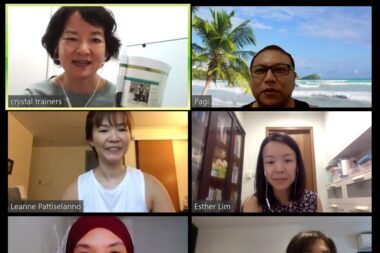 Online Korean Classes
Go to class with a click of a button
Online classes are actually wonderful. Jinja?! YES, jinja! In the pandemic, this is the best!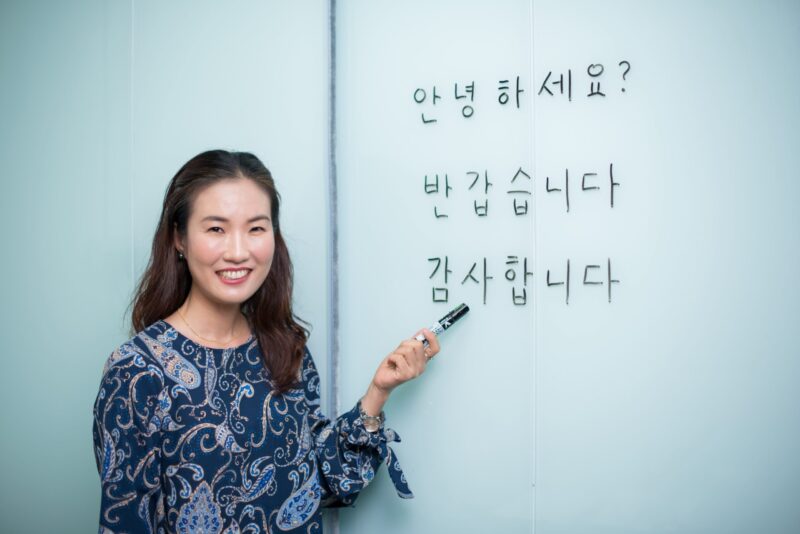 Korean for Adults
More about our Korean Courses
This Korean course starts at the beginning and helps you build a solid skill in the Korean language.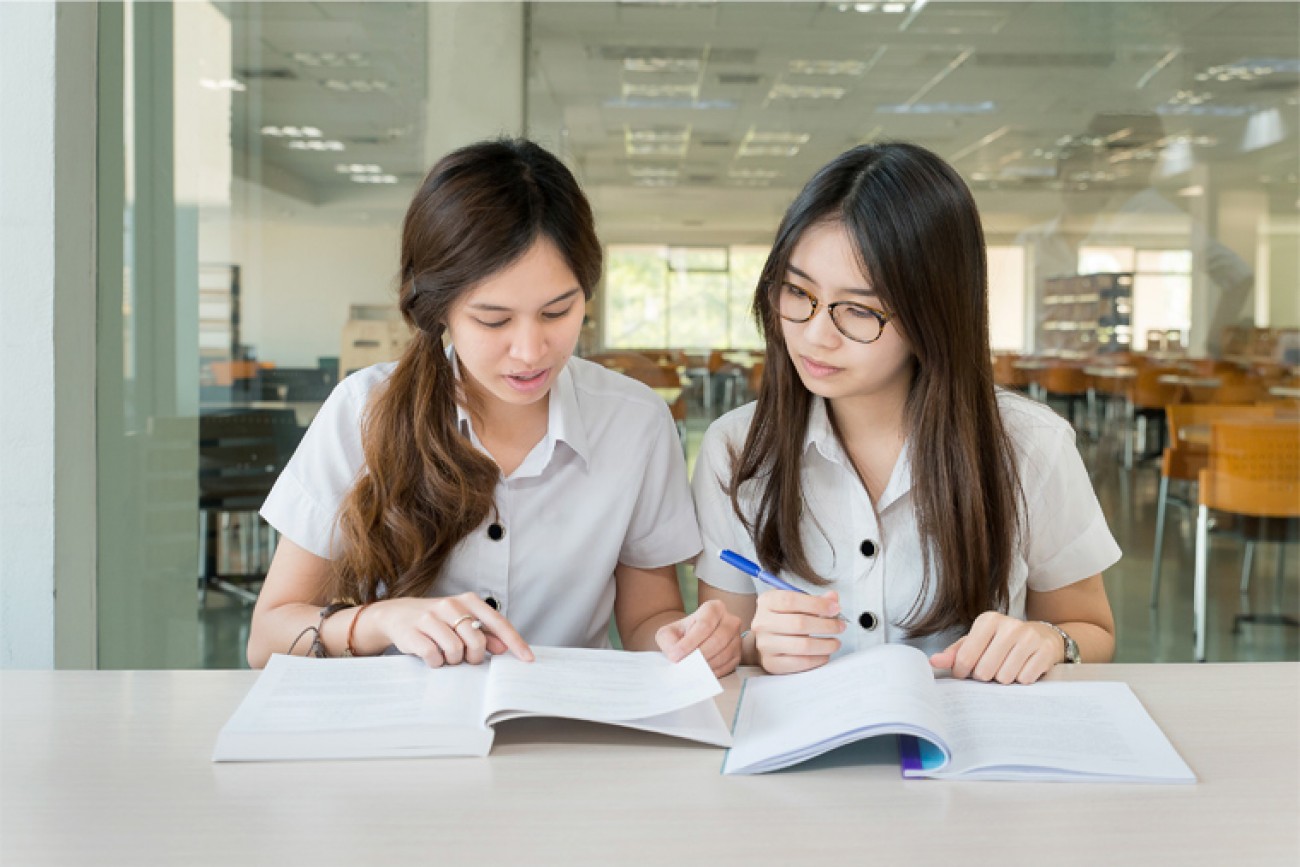 Korean for Young Learners
Classes for young learners.
Learn alongside other teens, your quick minds will be able to pick up on the language very quickly!
We offer free trial classes
We offer you the most competitive rate for learning Thai in Singapore. With a dedicated team of trainers, level up your Thai in the comforts of your own home.