Learn Korean twice as fast with us
Eotteoke (how)? Hana Korean Language School has a secret recipe!
Our trainers teach using our carefully crafted Korean course materials that are very different from run-of-the-mill language textbooks. Examples and practices are adapted to the world of K-drama., This would not only help you to understand the dramas you watch without sub-titles but also help you navigate the Korean streets like a local. 
On top of that, our classes are kept strictly small – 6 students are the maximum. Our students complete a level twice as fast compared to other schools with large classes.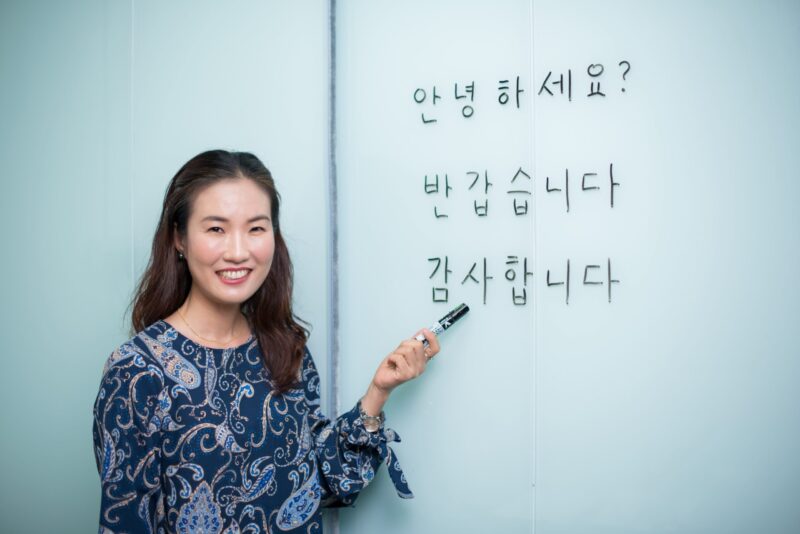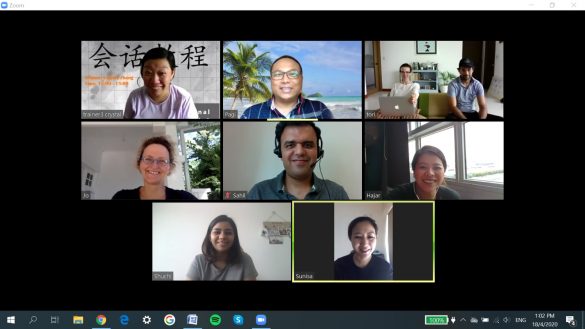 Join our free online trial classes and see for yourself! We promise that you will have fun learning Korean with us.
We offer you the most competitive rate for learning Korean in Singapore. With a dedicated team of trainers, level up your Korean in the comforts of your own home. Dae-bak!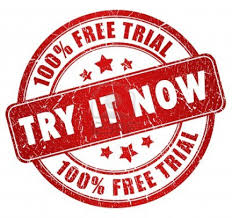 Free Trial Class (Online)
Come for a free trial class and experience what it is like to learn Korean with us.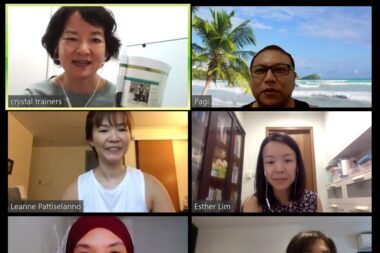 Online Korean Classes
Enrich your life at home with Hana Korean Online classes! Switch easily from your k-drama binge to our online class in just one click. 👆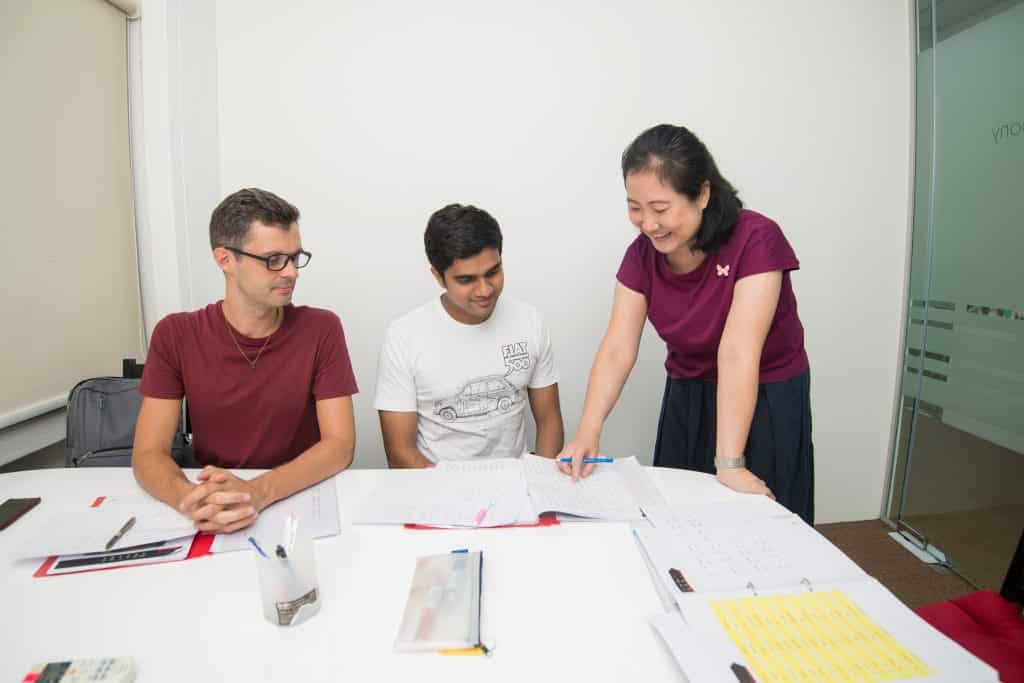 Onsite Group Classes
Prefer face-to-face classes? Hana Korean Language School also offers classes conducted at our centre. We adhere strictly to safe-distancing guidelines, and classes only have 5 pax at any one time. Join us now!
안녕하세요!! I'd been studying Korean in Hana for almost four months. For me the time spent in this school turned into an unforgettable experience. I'd like to say an enormous THANKS to all members of Hana Korean as well as trainer Jin: who is an extraordinary teacher and one of the most patient, enthusiastic and energetic people I've ever met. My Korean has improved a lot compared to when I first came to Hana. I would definitely recommend Hana to everyone. Thinking about overall quality of this school I can hardly imagine anything better.
I feel that accommodating four students for the lesson is indeed an excellent idea, as full attention was given to us when questions were raised.

Pretty much every school, including us, will ask you to make full payment before joining the course. We need to do that, because we have commitments to keep to our teachers as well. But as a student, it's hard to sign up for something you haven't experienced yet.
We believe in working only with experienced teachers in small group settings, because we see how our students benefit from the personalised experience. This emphasis on quality comes at a price as well.
With the pandemic, we are moving our trial classes online. You can now experience our class in your comfortable PJs at home, what are you waiting for? Join us now!