Korean Language Class for Young Learners
Give Your Teen the Green Light To Shine!
Has your teen caught the Squid Game fever yet? If you're partially annoyed that their obsession is now being carried out playing children's games like 'Red Light Green Light', tug of war, and begging you to bring them to try out Dalgona candy to lick off the shapes (did your teen get the umbrella too?!), use this opportunity to expand their minds with our Korean Language Class for Young Learners!
Smallest group class in Singapore (8pax)
Fun and rewarding guaranteed
Classes specially for teens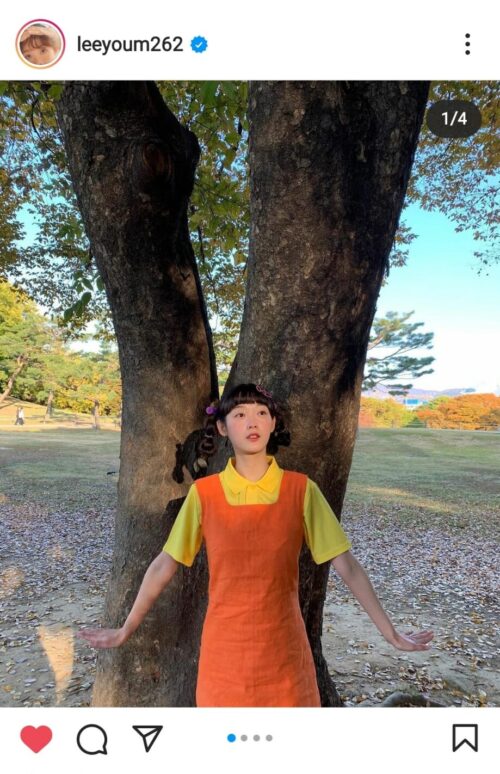 Your teen's interest is the best indicator that they are ready to learn. Their young minds are at the best stage to learn languages and about other cultures. This class is specially catered to young learners. They will learn alongside other teens who are interested in Korean, and their quick minds will be able to pick up on the language very quickly! Added bonus – they won't spend too much time on the playground anymore, because they're having too much fun learning a new language. On top of that, they'll learn about Korean culture, and may be able to tell you after the classes what sort of translations didn't get captured in the English subtitles of Squid Game.
Our classes are structured by terms. Each term includes 8 lessons with our native Korean language teachers. Classes are always conducted in small class sizes of no more than 6 students, so that your teen gets dedicated time and attention to learn Korean well. Best of all? Each class is reasonably priced $40 per 2-hour class. 
Ready to sign your teen up? Let the learning begin!
small group live zoom class
Small group in-person class
While they are having fun in Hana Korean learning you can go back to your WFH days with plenty of yoga in between.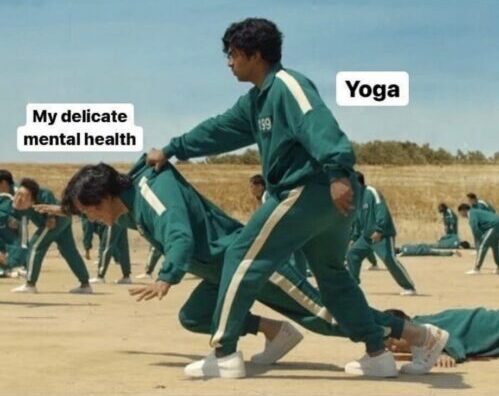 안녕하세요!! I'd been studying Korean in Hana for almost four months. For me the time spent in this school turned into an unforgettable experience. I'd like to say an enormous THANKS to all members of Hana Korean as well as trainer Jin: who is an extraordinary teacher and one of the most patient, enthusiastic and energetic people I've ever met. My Korean has improved a lot compared to when I first came to Hana. I would definitely recommend Hana to everyone. Thinking about overall quality of this school I can hardly imagine anything better.
I feel that accommodating four students for the lesson is indeed an excellent idea, as full attention was given to us when questions were raised.

Ready to learn with us?
We offer competitive rates in Singapore without compromising on quality.
Our lessons are fully SkillsFuture claimable.