Join us for an hour of let's speak Korean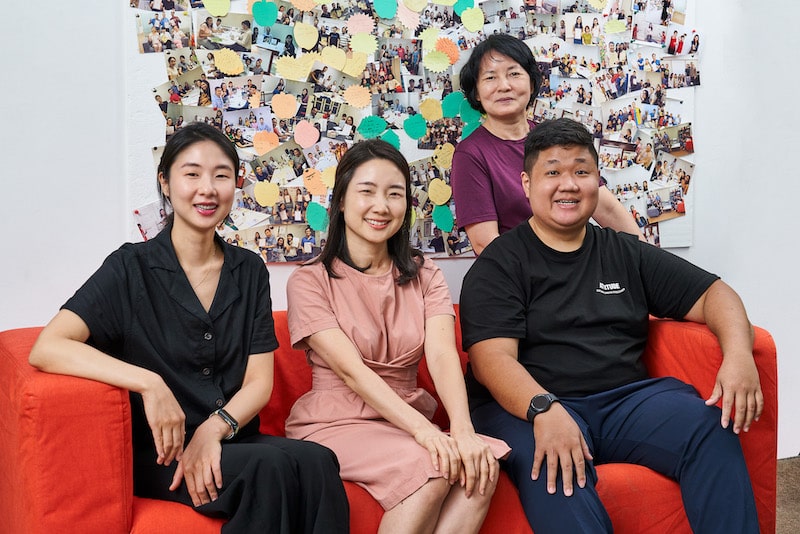 Practice speaking Korean with us!
It doesn't matter how and where you are learning Korean: the most important is that you practice regularly by speaking Korean. It is challenging to master a language without a chance to practice what you learned.
So join us for 2 hours of Korean speaking on a Saturday afternoon!
The event will occur on a Saturday. More details are in the sign-up link below. This is a unique opportunity for anyone interested in the Korean language and culture to connect, learn, and experience the beauty of Korean conversation.
Everyone is welcome, and your level doesn't matter – whether you've just learned 안녕하세요 (annyeonghaseyo) or can discuss Korean drama at length. Capacity is limited to 50, though. So to be sure you can get in, click the link below to sign up!
Ready to learn with us?
We offer competitive rates in Singapore without compromising on quality. We also offer a free trial class for you to experience what it is like to learn with us