Our Skillsfuture credits eligible courses
Our Skillsfuture credits eligible courses
Use your credits on our courses. Scroll down to find out more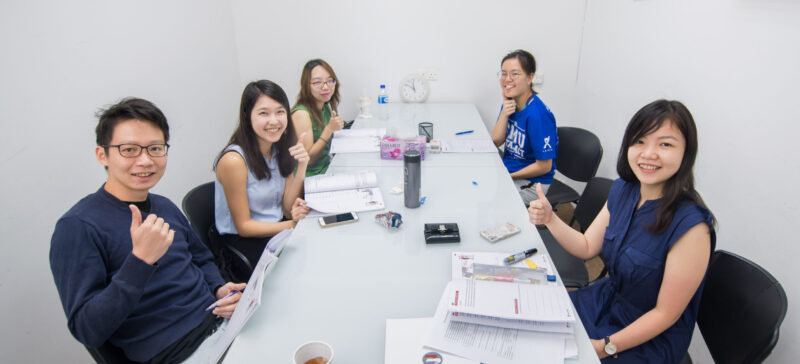 Learn Korean in a small group class
Are you looking for Korean classes to use your skillsfuture?
Our live online classes held with Zoom are now eligible for Skillsfuture credits.
Attend our Skillfuture Korean courses and learn them faster in a small group class. Unlike other schools, our students can complete a Skillfuture Korean language course in 30 hours
Why learn online in a small group?
You get more interaction opportunities
Go to class at a click of a button 👆
In the comfort of your home
High quality at competitive rates
We offer you the most competitive rate for learning Korean in Singapore. With a dedicated team of trainers, level up your Korean in the comforts of your own home. Dae-bak!
안녕하세요!! I'd been studying Korean in Hana for almost four months. For me the time spent in this school turned into an unforgettable experience. I'd like to say an enormous THANKS to all members of Hana Korean as well as trainer Jin: who is an extraordinary teacher and one of the most patient, enthusiastic and energetic people I've ever met. My Korean has improved a lot compared to when I first came to Hana. I would definitely recommend Hana to everyone. Thinking about overall quality of this school I can hardly imagine anything better.
I feel that accommodating four students for the lesson is indeed an excellent idea, as full attention was given to us when questions were raised.

Ready to learn with us?
We offer competitive rates in Singapore without compromising on quality.
Our lessons are fully SkillsFuture claimable.